Twist of Souls
A downloadable game for Windows, macOS, and Linux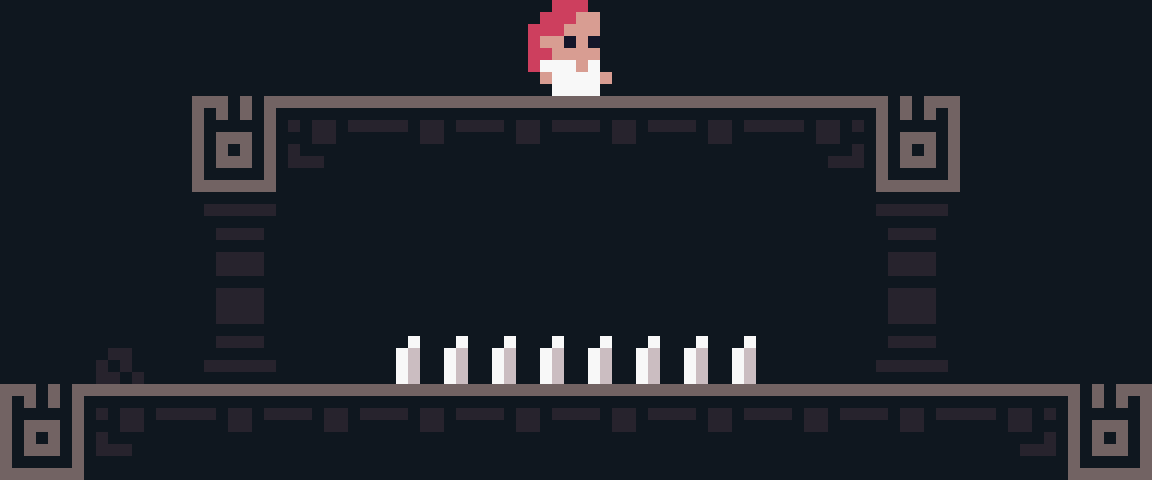 Sacrifices must be made
This ancient temple houses a dark curse that will drain your life but you can dodge death by sacrificing your own sanity.
Controls:
Arrow keys - Move
X - Jump
Z - Twist your soul
(Can be played with a gamepad)

Credits:
A game by Fran Tovar, created for the Ludum Dare 43.
Original music by Mark J. Hadley.

Thanks for playing it!
Download